Solutions
Developing web-based applications with a growth focused approach. Driving your business forward.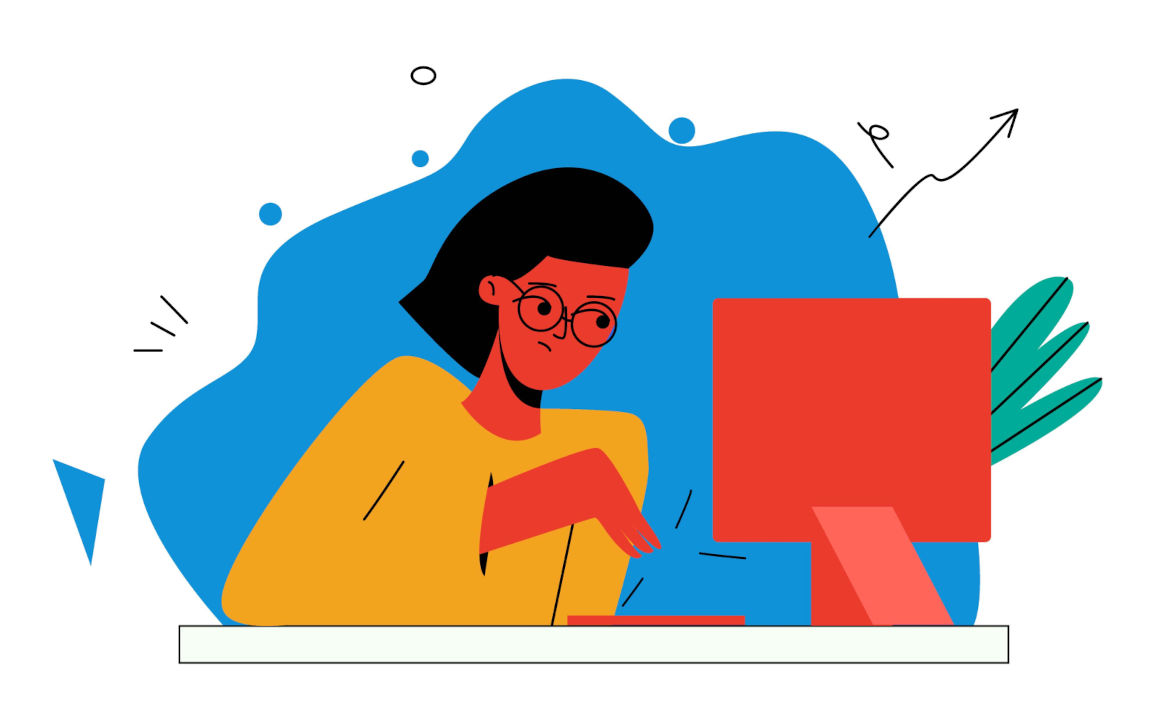 We approach solution design with your business in mind.
Unless you're looking for a total rebuild, our goal is to develop solutions that work within your existing operation, not shoehorn you into a "one size fits all" application. That's just not how we do things at Michigan Websites. We take the time to truly understand your business and the issues you're facing in order to provide you with the best options and outcomes available.
Our solutions aren't designed based on speculation; we carry the lessons learned from maintaining the web-based applications of businesses performing at scale.
Service Offerings
Our team of designers and developers are well-versed in numerous modern frameworks and the latest design trends. Explore our offerings and discover how we can help you develop and deploy a successful application.