About Us
Michigan Websites is a
full-service

design & development company.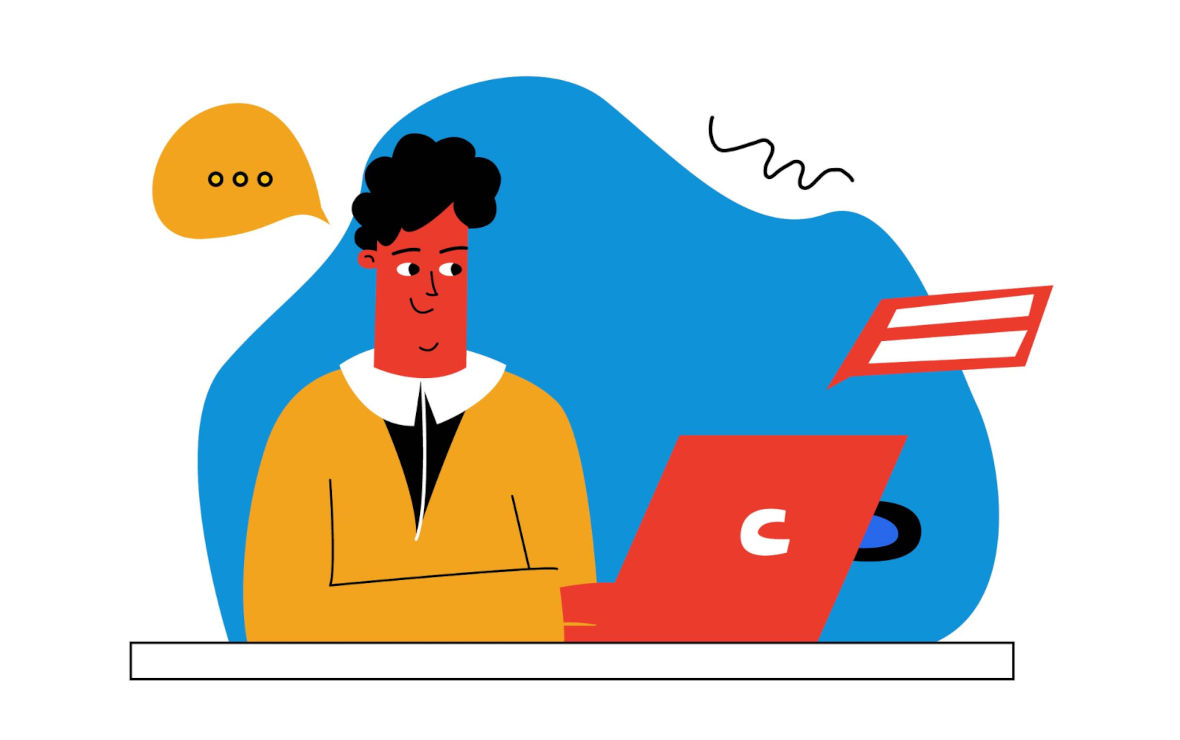 We are a group of web developers, designers and project managers with years of real-world experience serving a multitude of industries.
Our portfolio is built on long-term client relationships which has translated into our greatest strength...experience. Our solutions aren't designed based on speculation; we carry the lessons learned from maintaining the web-based applications of businesses performing at scale.
From high-volume storefronts to custom fulfillment systems and everything in between, we've got you covered.
The success of our clients is our main objective
Our services are more than just delivering code.
We strive to be your long-term solutions provider.
With Michigan Websites, you're guaranteed an experienced partner who will learn the intricacies of your business to better serve your current and future goals.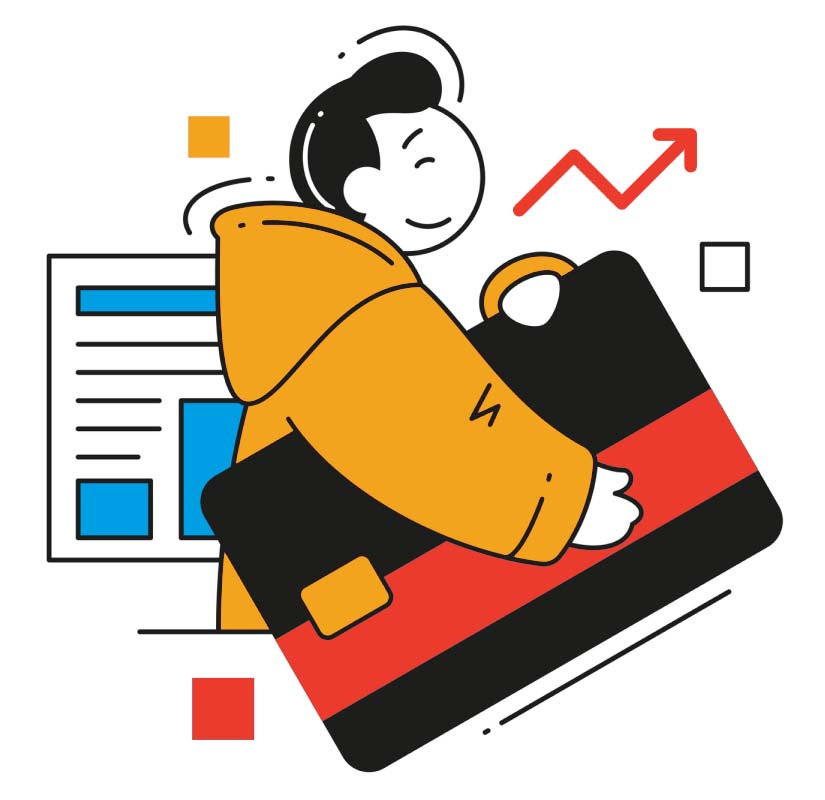 Our Process
Understand Your Business
Our process starts with an in-depth discovery of your business. Understanding the ins and outs of how everything functions day-to-day serves to highlight your challenges and provides us the needed perspective to make meaningful suggestions and propose actionable plans.
Define Success
The mark of a successful project is one in which all stakeholders easily recognize when the objectives have been met or surpassed. It may sound obvious, but this step lays the foundation for delivering a high-quality, timely, and impactful solution. Besides, how else will we know when to celebrate?
Ready. Set. Go!
It's time to build! Our team of web designers and developers will carry your project through the building process while your dedicated project manager provides reports and demos as milestones are hit. Meeting often allows us the opportunity to course correct if any requirements need adjusting.
Deliver Results
On your approval we'll push things across the finish line and deploy your new systems. We then monitor the effects of our deployment to ensure any issues are quickly resolved. The time has arrived to collect on all of that defined success!
"
What our clients say about us
We hired Michigan Websites to develop a new website as we merged our two companies. With the e-commerce, this was a huge undertaking - more than we could have anticipated! They were extremely helpful in the process and an absolute pleasure to work with. Reliable and trustworthy. We couldn't be happier with the working relationship we were able to develop, and appreciate the efforts of the entire team at Michigan Websites.
Sarah
|

FLOW Cleanrooms